Hello again, world! It's been quite a while since my last report, and I don't have much of an excuse. Old age hasn't slowed down my mind much at all, which means I always have to keep busy or else I start getting a little crazy.
The recent supply crunches have been causing a lot of unplanned downtime, and it got me thinking about what I could do to fill up time and what I did before my career took off and my band got big. While I was still just a young stud playing nightly gigs at clubs and venues all over town, I took a ton of different jobs to help pay for my cruddy apartment and party-filled lifestyle.
As it happens, one of those jobs was working as a local, last-mile truck driver for a local logistics company delivering anything from food to grocery stores to furniture for big retailers. This was in ancient history when laws and expectations for truck drivers were a little more…lax, let's call it.
I had worked at a moving company for a little while and had some experience driving medium-sized trucks around town, which was really all the trucking company needed to hire me on the spot. This was despite the fact that my work history was a little questionable, to say the least, but they were glad for the extra help and I was glad for the money.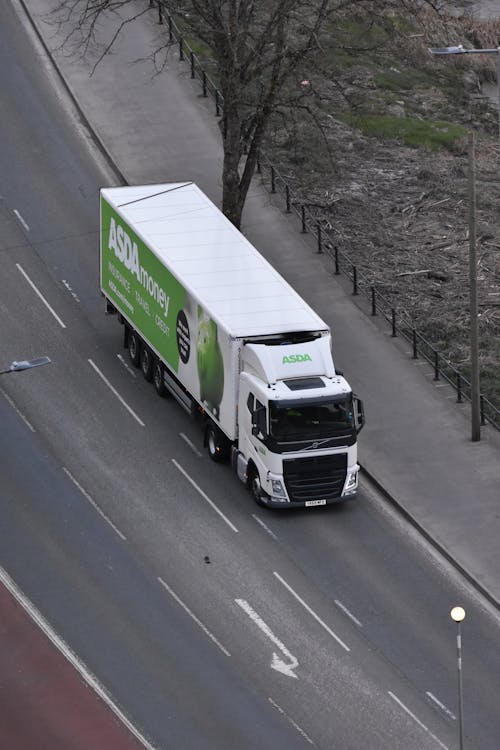 As it turned out, it was a really well-paying gig. I made nearly $30 an hour, which back in the day was the equivalent of making well over six figures for a full-time driver. I'm fairly certain my eyes turned into giant, cartoon dollar signs after receiving my first paycheck.
I started driving longer and longer hours, even missing band practice a few times to get in just an extra run for the extra cash. With the paychecks rolling in, I seriously considered giving up the career in music that had barely begun but didn't seem to be going anywhere – after all, I could easily get out of my roach-filled apartment and start seriously considering buying a nice McMansion in the suburbs with the kind of money I was making.
Luckily for me and my many fans, that line of thinking came to an end one fateful day when one of my driver compatriots was involved in a crash while drunk as a skunk. The rules were laxer in those days, but the injuries caused by that dummy were severe enough to create one bonanza of a lawsuit.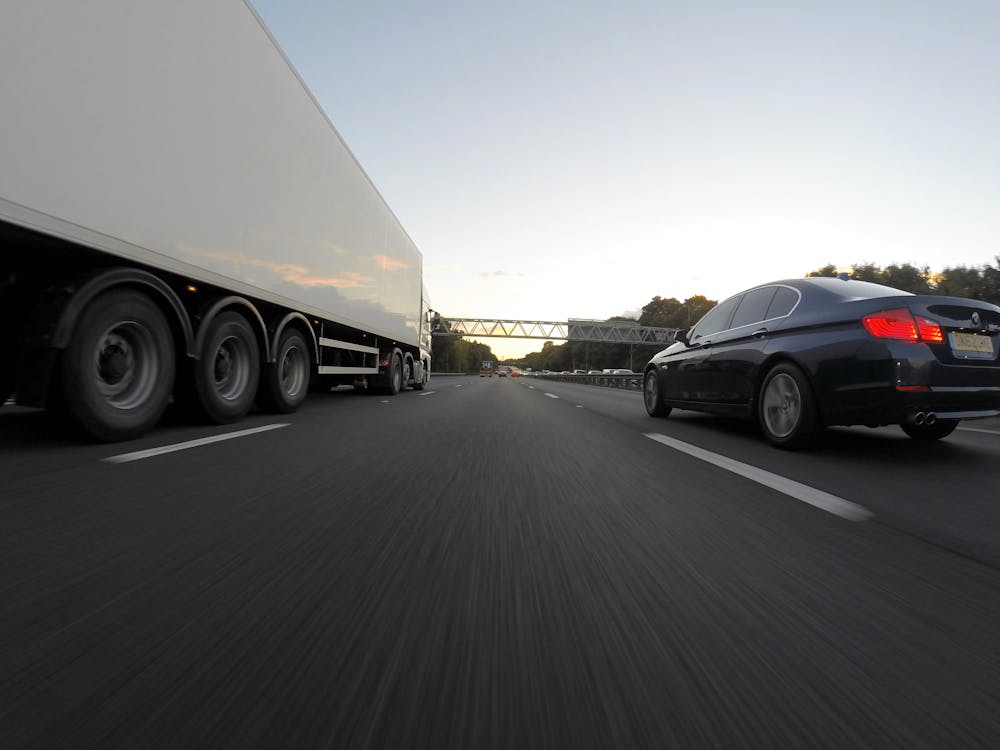 Unfortunately for the little family-owned trucking company I worked for, they had been seriously skimping on the insurance policies for their fleet. The lawsuit completely cleaned them out, and before long the company was forced to shut its doors and my career as a trucker came to a premature end.
When I retired from touring and was looking for new enterprises to start, logistics actually was one of the first ideas that came to mind. When I looked into what went into creating and maintaining a fleet of trucks, however, I quickly backed down from the intense wall of insurance policies required and went looking for greener pastures.
The interest remained, however, and I recently was talking to a friend in the industry who chided me for running scared rather than turning to the experts to help me through it. They talked up their insurance company – S.W.A.N. Insurance – and how they walked them through the various insurance policies they'd need and gave them some of the best rates around.
If you're in the market for last mile insurance in San Diego, or any other policy needed to protect your logistics company, take my friend's advice and get in contact with S.W.A.N. Insurance. They'll walk you through the process and hook you up with all the protection you need to keep your business safe from the same fate that befell my previous employers.
S.W.A.N. Insurance
+18583813108
2148 Fourth Ave, San Diego, CA 92101