I know nothing about corporate office life, so here's a guest post from my son, who works at a technology company in Orange County!
Did you know that employee burnout is a vital issue among American employers, with at least fifty percent of workers suggesting they experience symptoms like being dissatisfied with their jobs and feeling overwhelmed? Workplace burnout causes many health concerns in organizations, including unsatisfactory customer experiences and high turnover rates. 
One of the most typical causes of workplace burnout is having too much work on your plate. A 2017 research found that thirty-two percent of employee burnout was associated with an unreasonable workload. Another thirty-two percent was due to too much overtime or after-work hours. 
Taking in an ambitious workload may seem productive at first, mainly when dealing with tight deadlines. However, there may soon come a time that forces you to evaluate how the intensity is impacting your wellbeing. 
Another cause of workplace burnout is the sense of a lack of control. For most, control feels like the capability to affect workplace decisions or access needed job-related resources. Unsurprisingly, employees with more perceived control are more likely to be engaged in their work.
It can be demoralizing to work in a place where you don't have control over your tasks or feel like you cannot make changes that align with your values. If that's the case, you need to communicate your needs to supervisors.
The Benefits of Working from Home 
The most significant advantage of working from home is the possibility to lower your stress levels. There is no daily commute, family commitments are simpler to handle, you can sleep a bit longer, and you will likely accomplish a better level of focus without the interruption of telephones and office chatter. You could also save money on work attire, food, and travel.
Indeed, it's not possible to prevent all work-related stress. Nonetheless, it makes sense to avoid environments and situations that trigger feelings of emotional stress. Further, the sheer pressure of going to work regularly can be debilitating and overwhelming for others, especially those with pre-existing mental health concerns.
The Benefits of Working At The Office
Work has become more and more location independent. The driving force behind this shift can be largely attributed to cloud-based technology; the most recent and major catalyst being the global pandemic which forced businesses to operate remotely as per social-distancing protocols. 
Depending on who you ask, working from home could be productive and relaxing or ineffective and loathsome. It's undoubtedly not for everybody. Not everyone agrees that working from home alleviates the stresses and pressure of working altogether. For some, isolation can be debilitating, even causing some to further bury themselves into work in order to distract themselves from the feeling of inescapable loneliness. Many people would happily bear the inconveniences of commuting every day to the office than miss out on human interaction. Of course, we can all interact through video conferencing and email, but this can feel robotic and unnatural for some people who prefer in-person dialogue.
It is for these reasons that many companies are rebooting their on-site operations and redesigning their office spaces to ease their workers back into the building. However, safety precautions must be taken. Orange County Office Cubicles help to ensure productivity and social distancing in the office.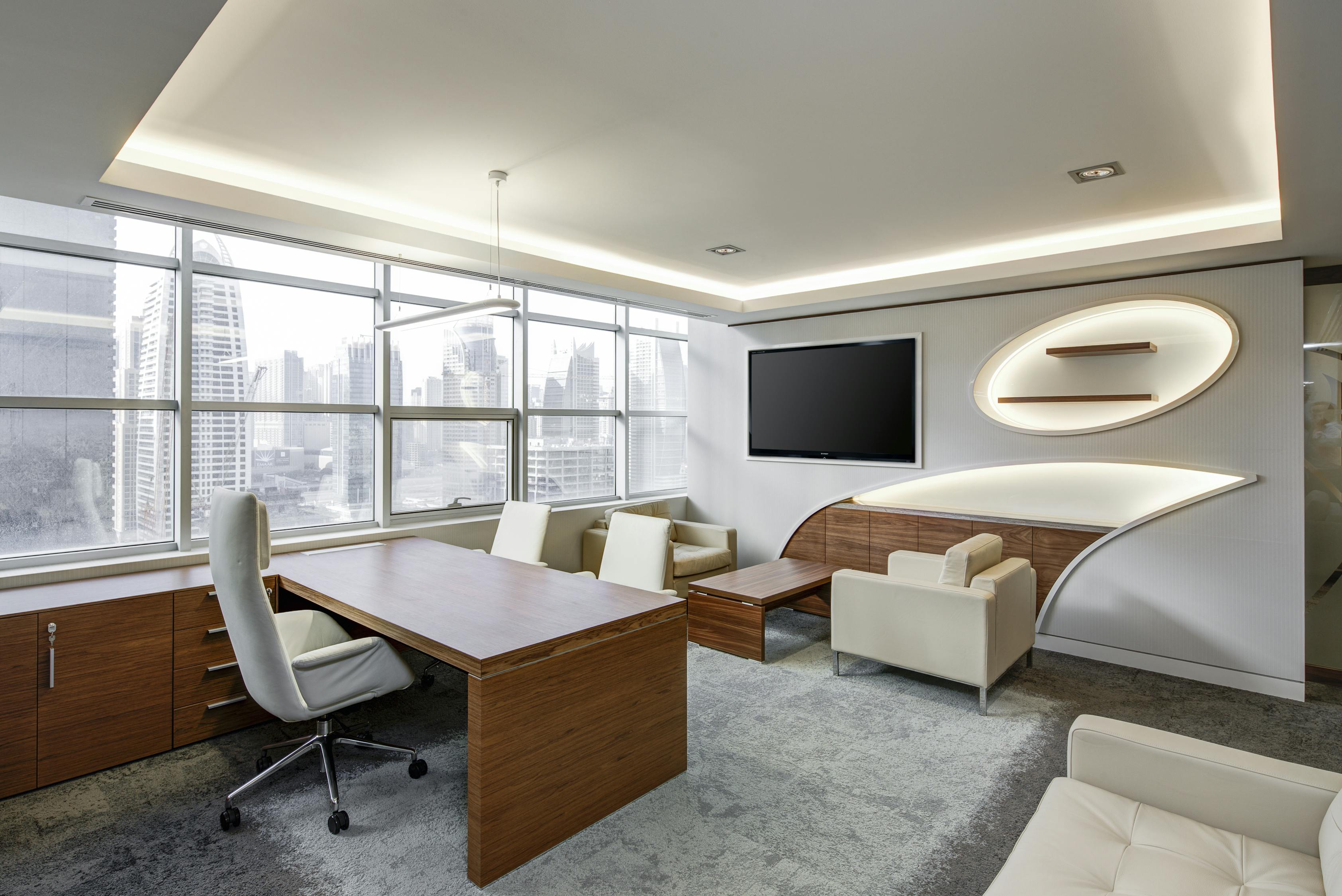 The modern office is still adapting to the changing times. While remote work was once seen as a taboo form of working that was inferior to on-site operations, remote work has been rebranded through the cultural mindset of millennial and Gen Z workers. But who knows? Despite its current popularity, perhaps we'll soon see a resurgence of the office as being the preferred space of work.
You can give Creative Office Design a call today to inquire about their furniture and design services.
Creative Office Design
5230 Pacific Concourse Dr #105, Los Angeles, CA 90045, United States