Hey, everyone! Just wanted to give y'all a quick update on what I've been up to as of late. I know it's been a while since I posted here, but I'm retired and enjoying myself, OK? You get this stuff for free, so stop complaining!
Anyway, you all know how I get sudden flashes of inspiration when I find new things to throw myself into headlong. Not so long ago it was sailing, and while I still enjoy going out on the boat, the lady muse is a fickle creature and has turned my attention to something else.
That something else is…a little strange, admittedly. I was recently walking through the local botanical gardens and it just so happened to coincide with the opening of their newest exhibit: the Japanese stone garden, or karesansui.
When I happened upon the garden, I was utterly captivated. I watched the caretaker make flowing paths in the rock, creating a perfectly level design that seemed to emulate the ebb and flow of life.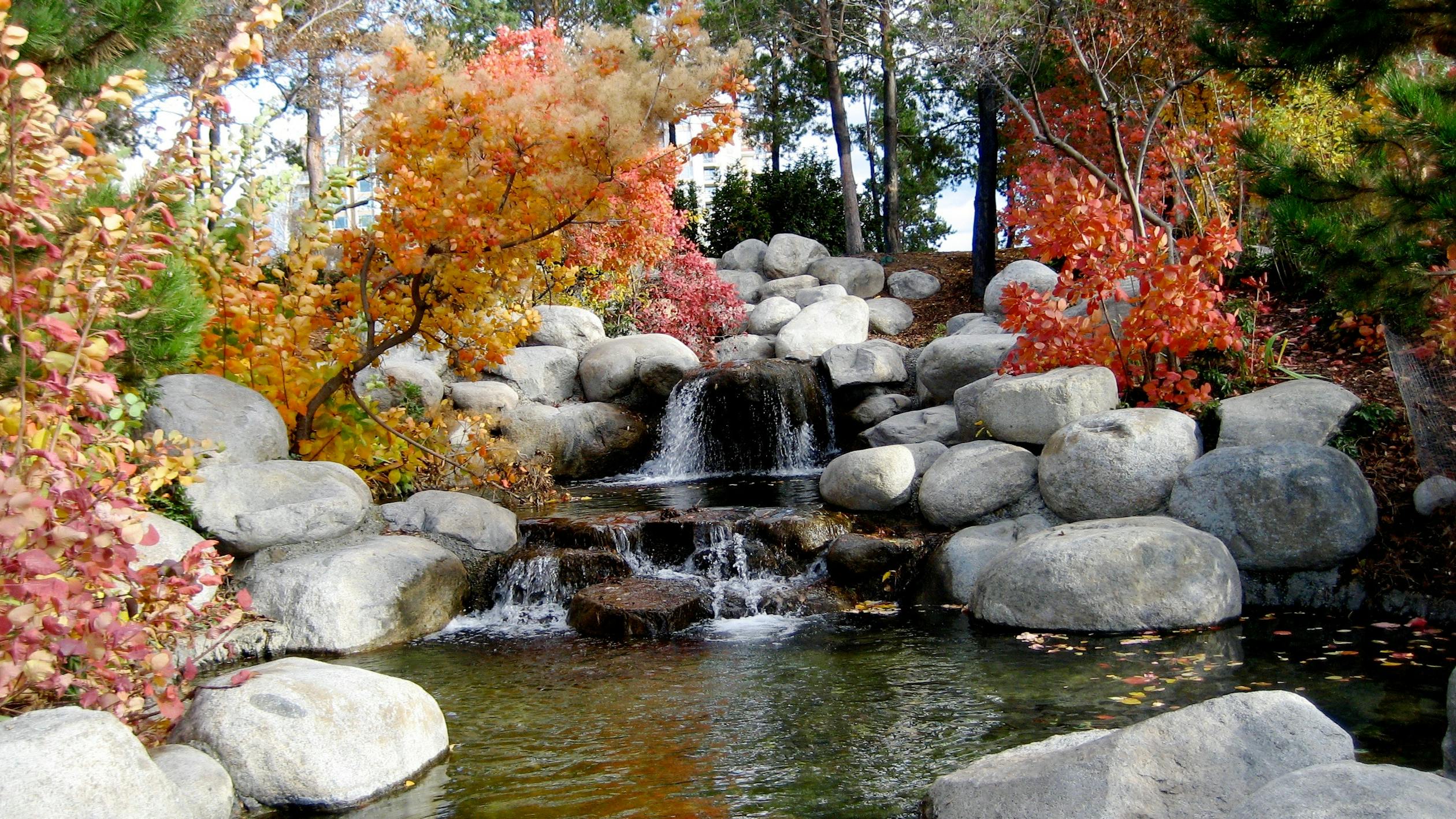 I had to have it.
Problem was, my yard was already filled with stuff! Hardscapes and landscaping would need to be removed or altered completely in order to accommodate the new zen garden I would be adding, and I simply did not have the tools to do it myself.
Luckily, my friends over at Torrey Pines Landscaping are world famous for their wide-ranging portfolio for landscape construction in San Diego, so I gave them a quick call and explained the situation to them. Bemused but accommodating, they agreed to help me clear the yard in preparation for the new and unusual addition.
Torrey Pines Landscaping, one of the finest local firms I have the pleasure of working with, is well known for their thoroughness, professionalism, and quality of work. If you don't believe me, just scope out a couple of their reviews:
Torrey Pines Landscape Company Was highly recommended to us.

If you want the best this is the company to use.

When we met the owner Harry, we immediately felt very comfortable working with him and his team.

He is extremely knowledgeable, many years of experience, passionate and has a great personality. We had a lot of fun working with him. His team is top-notch. Lei, his Architectural designer and John, his Supervisor were excellent.

Always available, very professional, and dedicated.

It was impressive to watch how hard and efficient his crews worked. They were always accommodating and helpful.

Harry and his team have high standards and want the customer to be happy.

We at all times were welcome to share in choices and decisions. So ultimately, we now love our new courtyard, hardscape, landscape and driveway.

We enjoyed the journey and are thrilled with the results. It filled our expectations and more. – Melane L.
We had a fantastic experience working with Torrey Pines Landscaping.  Harry and his entire crew were wonderful to work with.  They designed a beautiful and functional front yard for our family that fit our lifestyle and compliments our home.  They really went above and beyond with every detail and the quality of their work.  Our yard stands out now and truly beautifies our home. – Christine B.
In preparation for the work to be done, I have already begun practicing my stone gardening by buying a bonsai tree featuring a mini stone landscape. While I'm not especially good at it yet, hours fly by without me even noticing.
If you're like me and need to make some major changes in your yard, don't hesitate getting in contact with Torrey Pines Landscaping – they'll transform your yard into something unrecognizably beautiful.