It's a sad day today, my friends. The first recording studio I ever used with my band has shuttered its doors and the building is set for demolition in the coming weeks.
I have a lot of fond memories of the place, despite how grody and dingy it always was. The first track we ever managed to get picked up and played on the radio was recorded there, as well as every demo tape we made before we got picked up by a record label.
Ever since I heard the news, I've been looking back fondly on the things I used to find disgusting about the place. How the faulty air conditioning vents would drip all over the place, making the carpet always kind of damp and everything smell of mildew. The drops on your skin would even leave a track of black dirt picked up along the filthy metal.
The strongest memory is of the thing they got closed down over: the bug problem. When I say you could not sit down for more than a couple of minutes without some fresh new horror climbing up your pant leg, I am not exaggerating.
I remember falling asleep during a late night recording session and waking up to a slight tickle on my nose. I sneezed, and what would I feel as I covered my mouth but the squirming of a huge, fat roach now desperately trying to escape.
Needless to say, I freaked. I got in a screaming match with the guy who owned the place, called it a dump straight to his face and said I'd never be back. Ah, memories!
Well, apparently I wasn't the only one who had an uncomfortable run-in with the resident insect population. A local official came in with his son who complained about the conditions of the studio and slapped the owner with a health code violation, a fine, and a mandatory inspection for any other creepy crawlies.
Unfortunately for the owner (and my nostalgia), the inspection turned up a massive termite infestation that was bad enough that the building needed to be condemned. For the life of me I can't think of why he didn't have a Pasadena termite exterminator come out sooner, but he was a real skinflint in my youth and I suppose old habits die hard.
Something I was surprised to find out is that the old recording studio is situated pretty close to the HQ of the company I usually use for my own pest control issues, Grand Oaks Termite Control. They're some of the best in the biz, and if he had just listened to some of the Yelp reviews, he'd have saved himself one heck of a headache:
This is the third time we've used Justin and Gary and they always continue to exceed our expectations.  From thoroughly and thoughtfully answering all of the questions we bombarded them with, to leaving the worksite better than when they arrived, they are always so polite, courteous, and professionally.  Definitely one of the few businesses we've grown to trust even though we don't have the need to use them very often.  Would recommend them without any hesitation. – Amy P.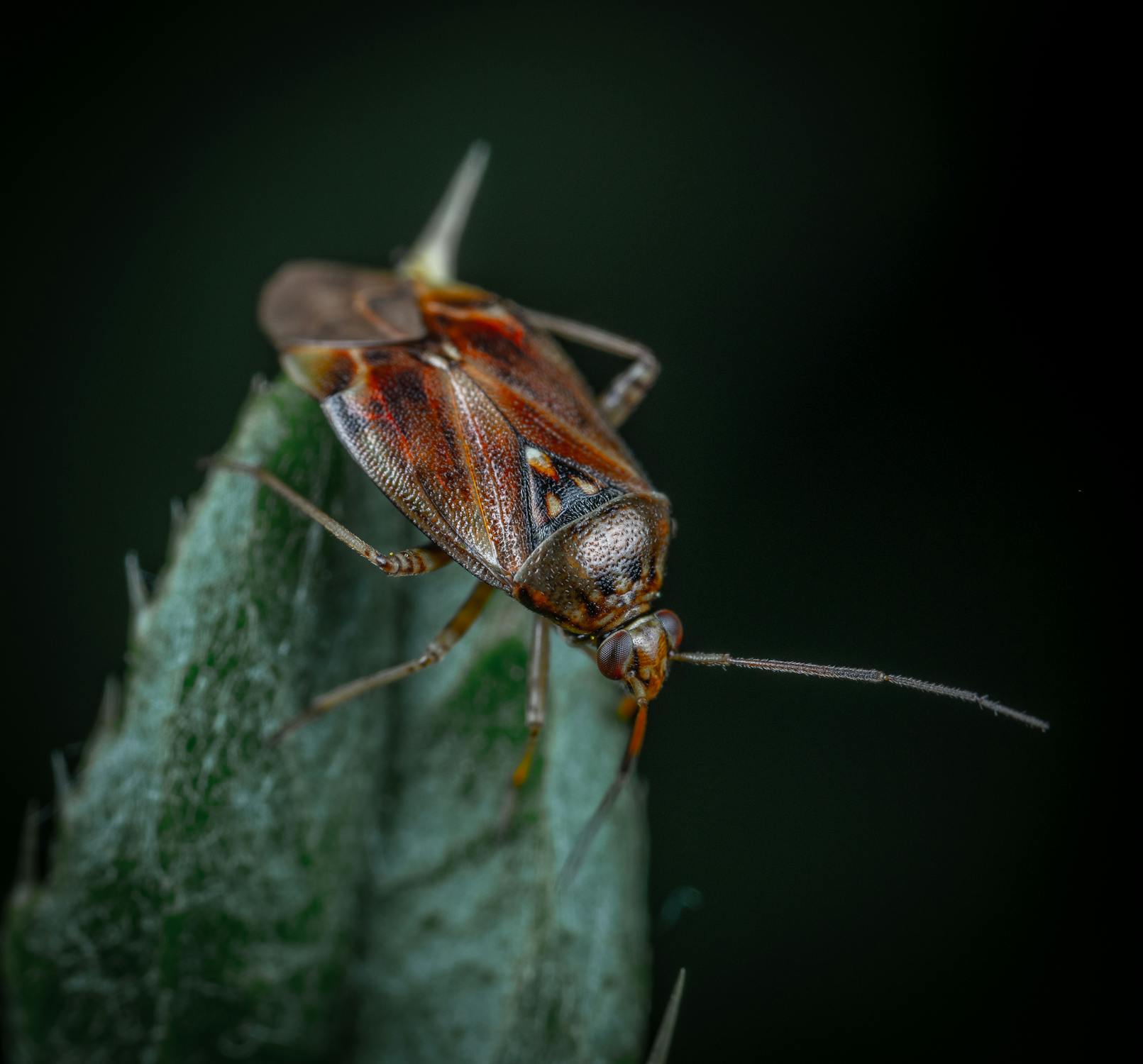 I highly recommended Grand Oaks Termite Control.  I had an unusual situation where there were many areas of my wood paneling and roof that were affected by termites and wood rot. I have a decorative tree growing through the front part of my home which makes it very difficult to treat without damaging the tree. When Jason came for the preliminary inspection, he knew exactly how to effectively treat my home without harming my favorite tree. His estimate was very reasonable and his communication was top notch. He kept me appraised of all the curve balls and never stuck me with any unexpected cost. I was very impressed with the workmanship of his teammate Gary who took care of all the woodwork, a true craftsman.

I can wholeheartedly recommend Grand Oaks without any hesitation. – John B.
Don't let yourself become like the hardheaded owner of my favorite old, dingy recording studio. If you're having pest problems, get the best professional help in the area.
Grand Oaks Termite Control
+16265384156
110 S Worthy Dr, Glendora, CA 91741